International Forwarding for Agents
NWI offers their expertise to direct corporate accounts, RMC's, private individuals as well as moving companies in need of freight forwarding services.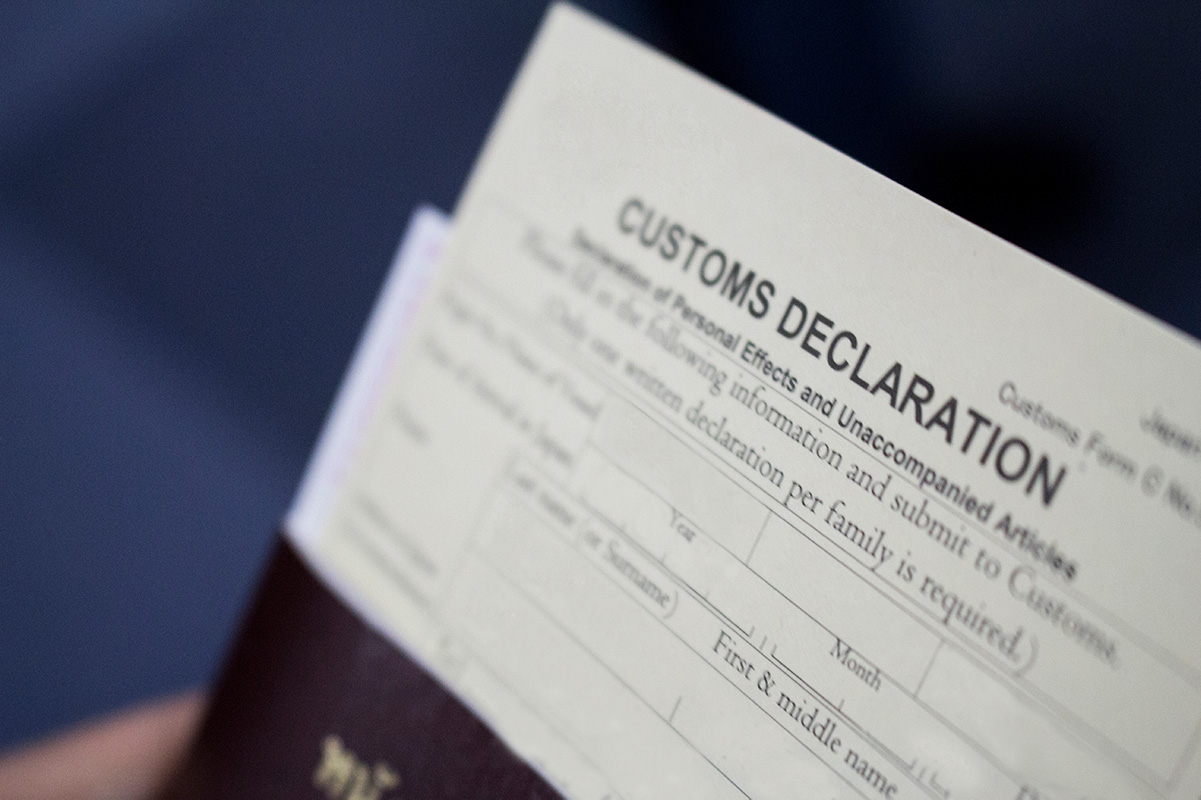 Service Options – Tailored
Coordinating the shipment of goods, supplies, and personal items are difficult, especially internationally. NWI offers freight forwarding services to ensure that you, or your company's, belongings arrive at your new destination without any issues. This means that we work with the shipping companies and other agencies to ensure that the move goes smoothly.
We also offer insurance to other agencies involved in booking international moves. This helps them move your items without concern that there will be damage or loss between your current location and a new destination.
Our top priority is our customer, so as the middleman between the transportation services and the shipping companies, we work hard to make sure your belongings reach your location in the same condition that you left them in.
We are an FMC, Federal Maritime Commission, licensed freight forwarding company. This allows us to negotiate and book both air and sea freight. We offer a reliable freight forwarding service to ensure your relocation goes smoothly.
There's a lot of coordination and paperwork involved in shipping anything overseas. When you're shipping all of your belongings, there are regulations and rules that you need to adhere to. To do this, you have to work with a freight forwarding company that is compliant with the FMC licensing standards.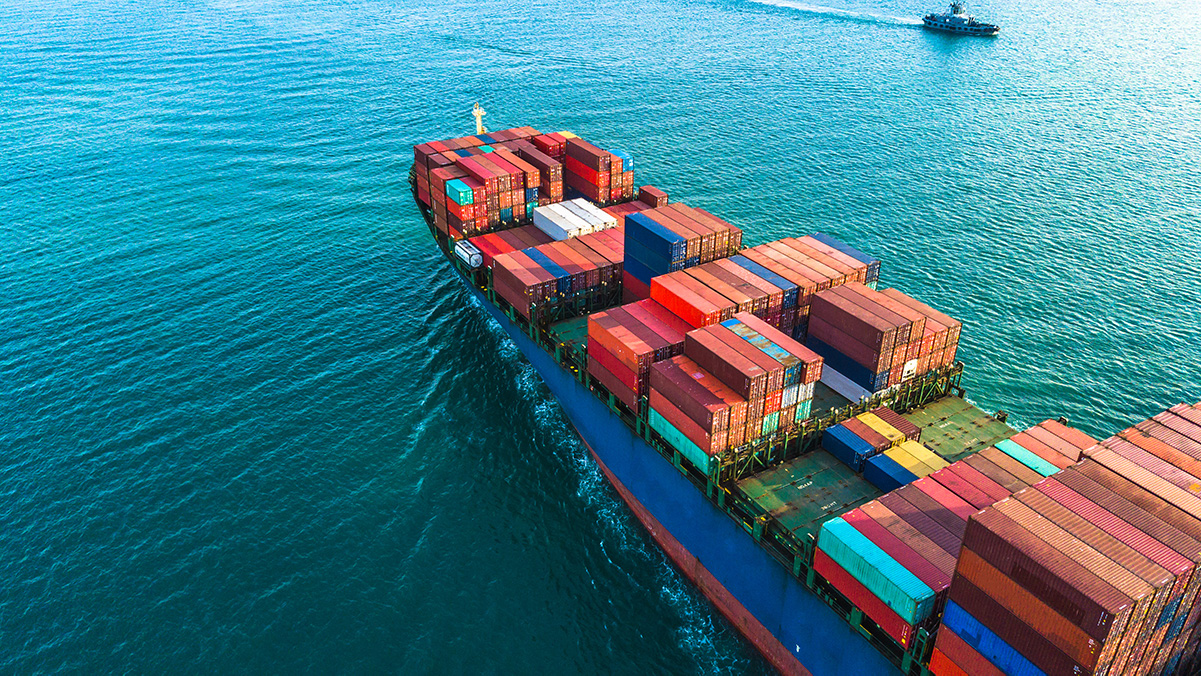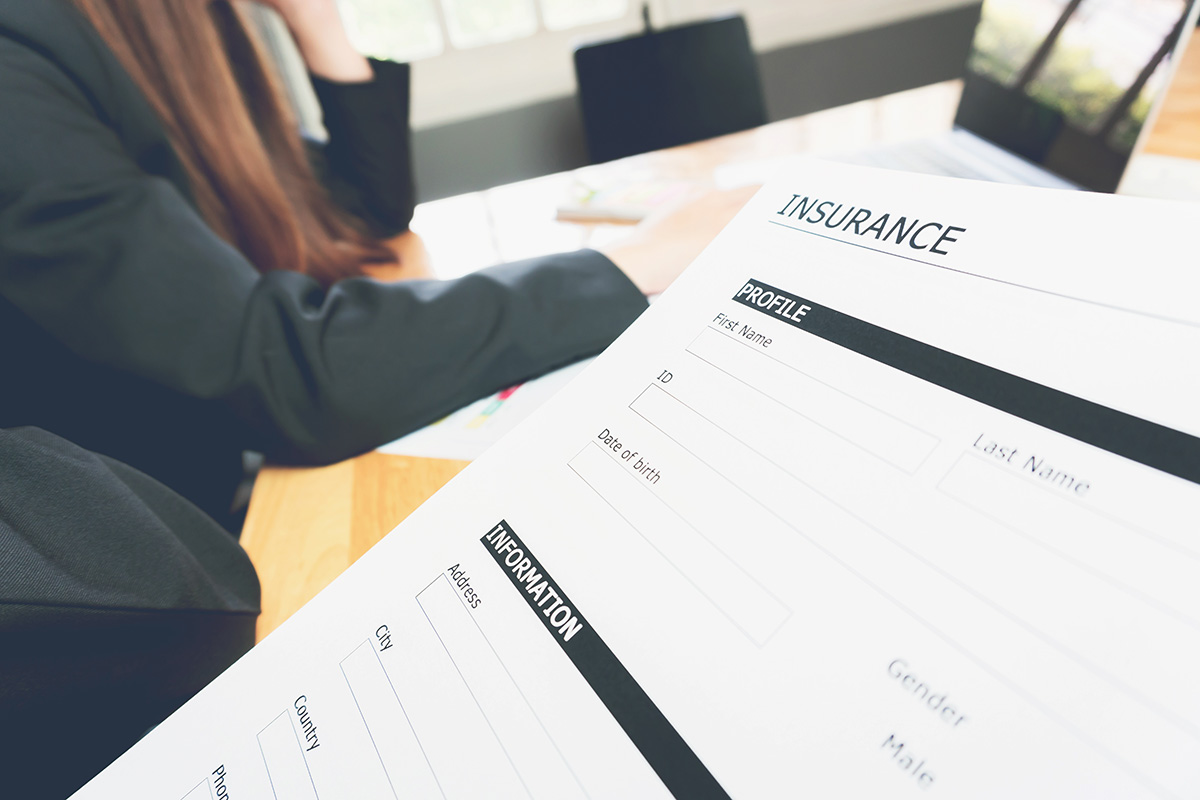 Any hesitation you may have about having your household goods and items shipped overseas is completely normal. Sending your belongings across the ocean seems risky because of the possibility of water damage, loss, and other things. We work hard to ensure that your things get to arrive at your destination.
As with any type of transportation service, insurance is a crucial component of our business and operations. We provide all-risk marine transport insurance coverage. This may include sets and pairs, mechanical derangement, and even mold and mildew coverage. All of which we offer at competitive premiums. A certificate will be presented to the transferee.
We also require a valued inventory to prepared based on the replacement values in the new country. This way, if something does happen you'll be able to replace your belongings.
Global Network – FIDI/Harmony
New World International (NWI) is headquartered in Chicago, IL. We offer real time management of every relocation from anywhere to anywhere in the world. From a physical moving services perspective, we utilize primarily our New World Van Lines service centers in the USA while outside the USA we use the services of our local FIDI and Harmony Relocation Network partners who all have their quality systems audited against the same standard that we are held to in the USA. This creates peace of mind worldwide for the relocating family, the client as well as the New World coordinator. Our partner networks consist over 600 partner in over 125 countries worldwide.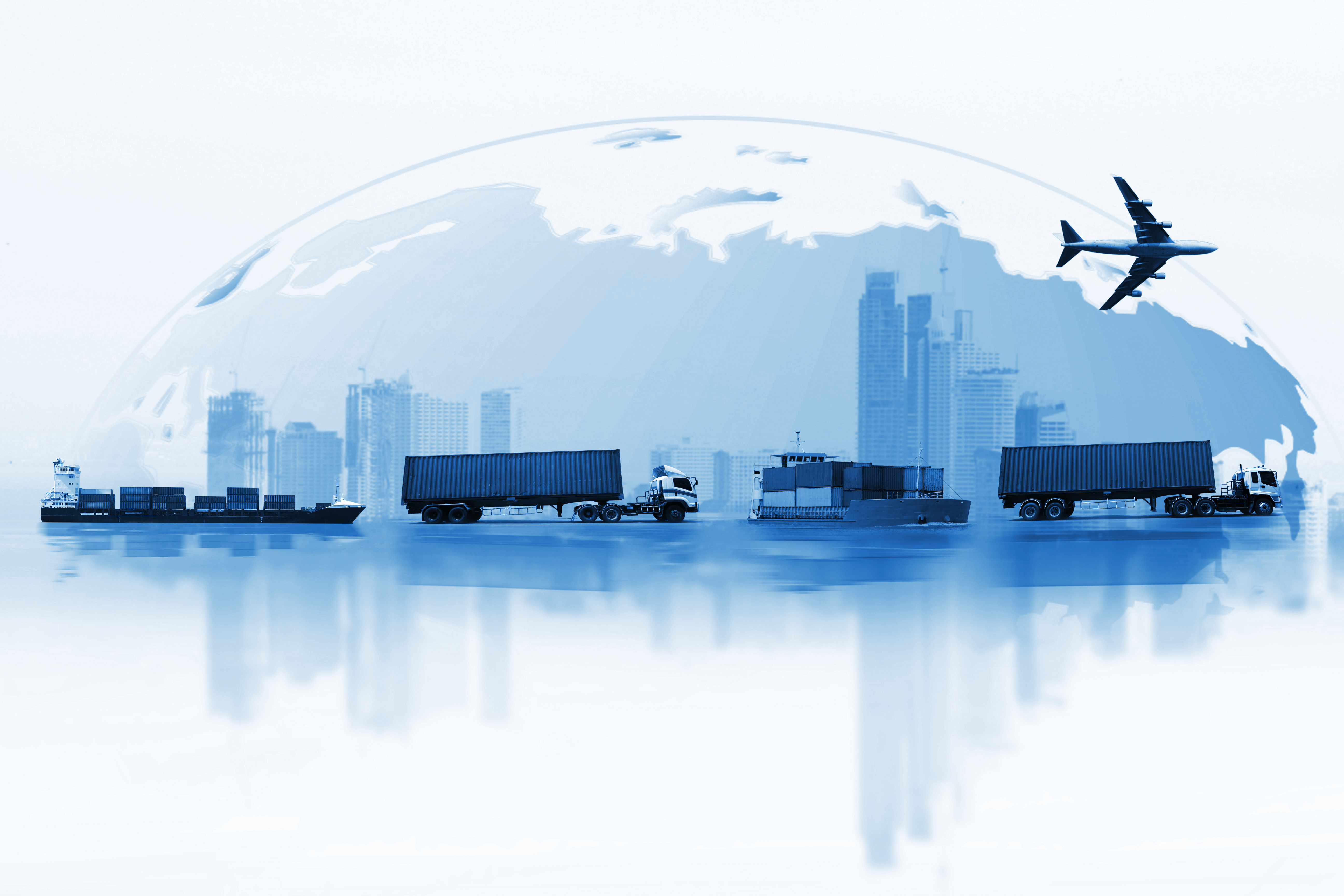 Based on your final destination, the size of your move and your timing requirements, we will tailor the logistics that will meet your needs.
All logistics are organized by either Air-freight, Sea-freight or road transportation or any of these in combination. Air shipments are typically for small, compact personal items that are soon needed after your arrival at destination while the main shipment will go by sea or road shipment.
We will plan your move with you and your needs in mind and will design a transport method that meets your needs.
Moving out of the country doesn't mean that you have to leave your car behind. Even if you're moving to Mexico or Canada and you have the option of driving, having your car shipped is a more cost-effective and time-saving option. By having your car shipped to your new destination, you minimize the number of miles put on your vehicle, prevent unnecessary wear and tear, and save on gas and other expenses.
Relocating cars from the United States is very common. At NWI, we offer roll on and roll off services, as well as containerized car transportation. This available either just for your vehicle or also with other household goods (HHG) such as furniture.
While it may be easier and less expensive to ship your car from the US to Canada or Mexico, you can also have your car shipped overseas. We can coordinate containerized car transportation by sea freight. This option takes a little longer, as the vessel will also contain other vehicles, but it can be a better option than selling your car and purchasing a new one.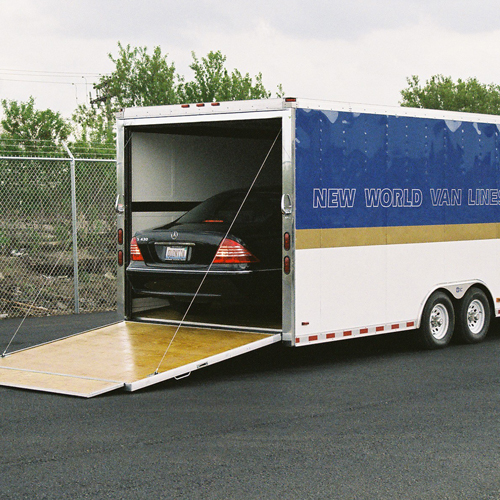 Whether moving your home, your office, or out of the country, we have solutions to suit all your relocation needs from transportation to storage.