International Private Move
With over 30 years of experience moving families around the Globe, New World offers you a worry free relocation from anywhere to anywhere in the world.
Privately paid moves are becoming more commonplace. Often supported by employers with a lump sum program or individuals seeking a new adventure overseas. No matter what your situation is, New World is the right choice for you and will tailor a move that meets your needs and within your budget.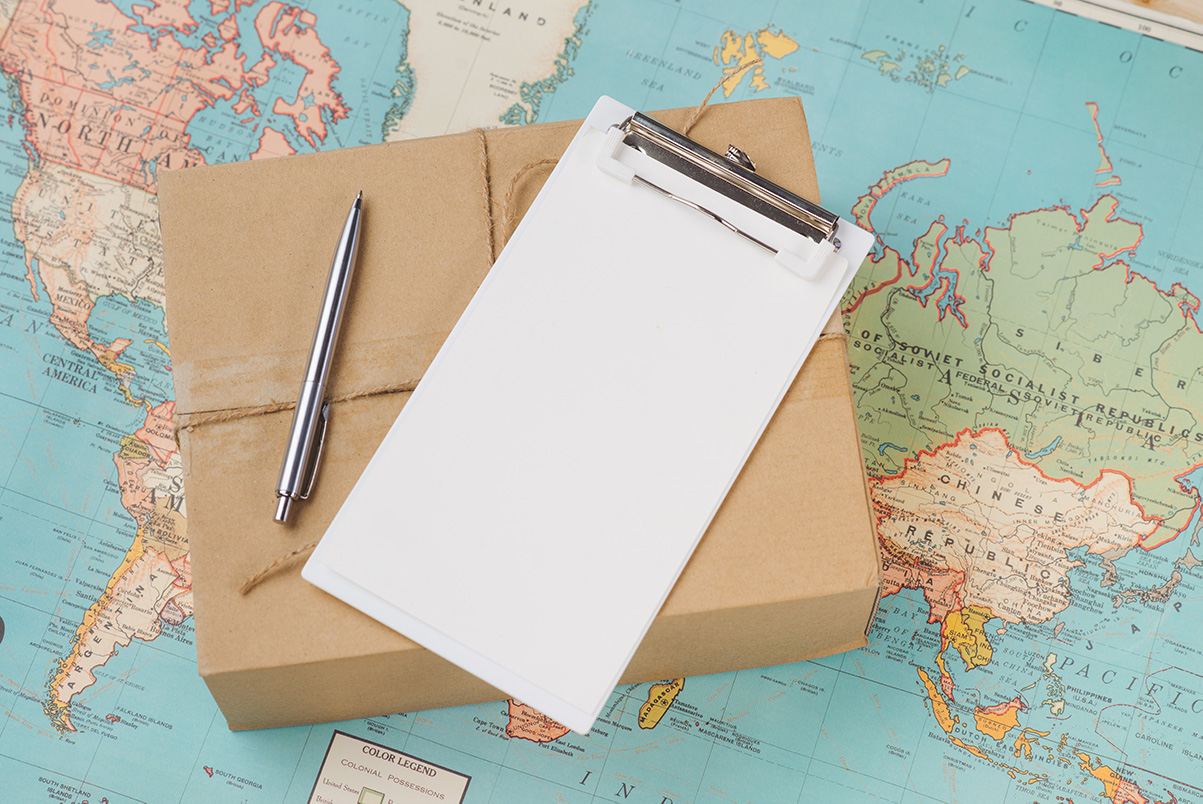 Service Options – Tailored
Coordinating the transportation of household goods and personal effects around the globe is challenging and requires expertise and a solid network of trusted partners. This is where New World International comes into play. With over 30 years of experience as a company and an average industry staff tenure of over 15 years, we have the background and resources to bring any relocation challenge to a great result.
We will listen to your needs, ensure to have an understanding of your relocation policies and the specific needs of your transferees. Based on that we will design a service that meets the transferee requirements, within the policy allowances and on budget.
With any shipment that is moved via various modes over long distances, there is an element of risk involved.
While New World takes every precaution to protect your prized possessions by using the best materials, skilled crews and the right equipment, it is highly recommended to protect this risk with a marine transport valuation protection policy.
New World offers an all-risk valuation protection to cover the risk and to give you peace of mind. We would ask you to complete an itemized valued inventory before the start of the move which will allow us to start the coverage.
In the event that damage is discovered upon delivery, you can count on your dedicated Global Relocation Specialist to facilitate between you and the claims assessors to help recover, repair or replace any damaged items in a timely fashion.
For further valuation coverage details, please see "Valuation Coverage" section in additional links.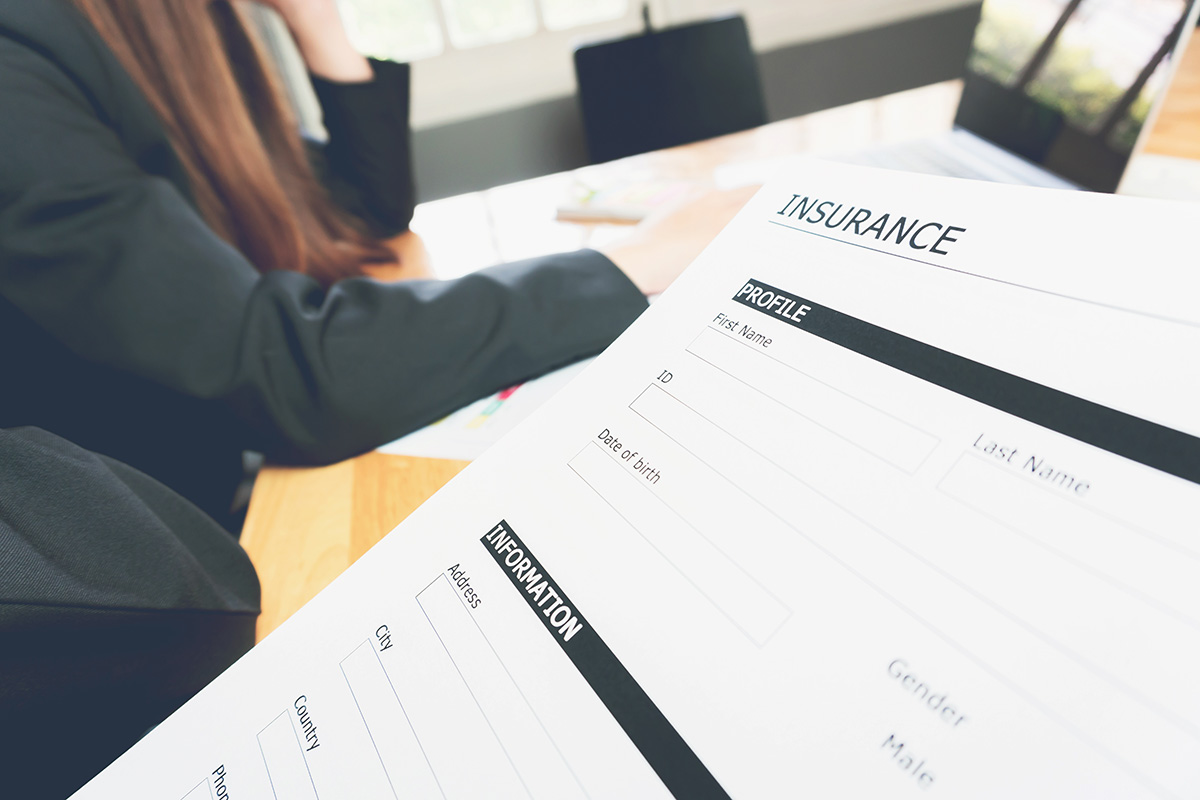 Global Network- FIDI/Harmony
New World International (NWI) is headquartered in Chicago, IL. We offer real time management of every relocation from anywhere to anywhere in the world. From a physical moving services perspective, we utilize primarily our New World Van Lines service centers in the USA while outside the USA we use the services of our local FIDI and Harmony Relocation Network partners who all have their quality systems audited against the same standard that we are held to in the USA. This creates peace of mind worldwide for the relocating family, the client as well as the New World coordinator. Our partner networks consist over 600 partner in over 125 countries worldwide.

Based on your final destination, the size of your move and your timing requirements, we will tailor the logistics that will meet your needs.
All logistics are organized by either Air-freight, Sea-freight or road transportation or any of these in combination. Air shipments are typically for small, compact personal items that are soon needed after your arrival at destination while the main shipment will go by sea or road shipment.
We will plan your move with you and your needs in mind and will design a transport method that meets your needs.
An international move is more stressful than a domestic move. It requires more than putting your items and household goods into boxes and dropping them off at a shipping center. Rather than putting all of your belongings into a car or rented shipping vehicle, you have to rely on professional movers to pack your items correctly and relocate them for you.
Efficient packing is crucial for the international move process. In order to ensure that your items aren't damaged, they need to be packed correctly. While you could try to do this yourself, we have trained professionals who can pack your items for you. This way, the risk of damage or loss during the moving process substantially decreases.
Because of that, it helps to know that your movers have the experienced needed to make your transition as close to seamless as possible. The standard certification for international moving is FAIM. This qualification asserts that the movers have been put through a rigorous training program and are compliant with over 200 quality requirements. These cover everything from operations to insurance claims.
As a result, each of our branches has FAIM certified packers. This certification ensures that our movers have been trained and are up to date on the best practices for international moves. No matter which branch you use, you can be confident that your personal belongings and household goods are in the best hands. That they will reach your new, international destination safely.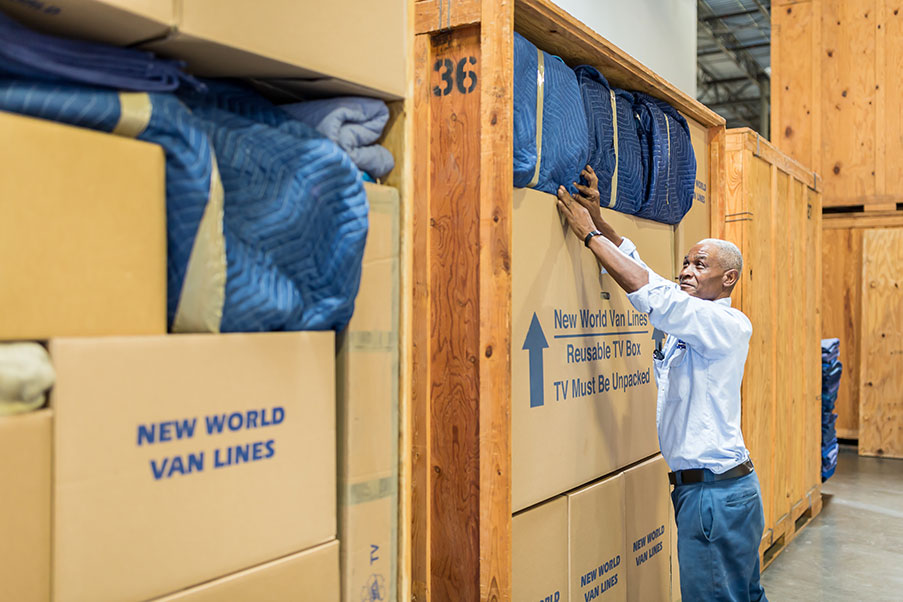 Moving your car from the USA, is a very common practice. Especially for those transferees with destination Europe. If you owned and used your car in the USA for a minimum of 6 month, then in most cases the car can be imported with an exemption on duties and taxes, making this option very attractive.
In some cases the car moves with the household goods in the container and in other cases the car is moved by itself, depending on space availability.
Moving cars from overseas to the USA is only recommended for cars that were originally made for the USA and meet the stringent EPA and DOT standards. All other cars will likely need to undergo technical modifications which makes the import cost prohibitive. Consult your New World Global Relocation Specialist for further information.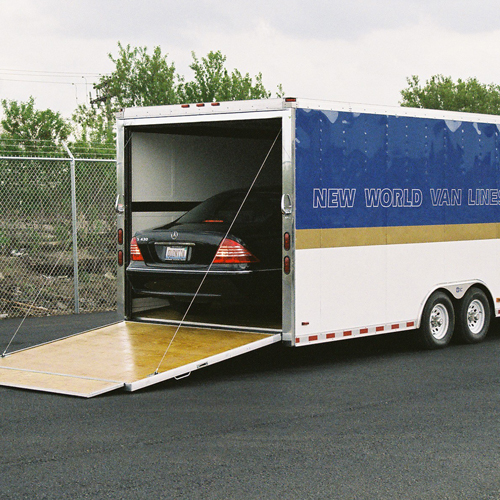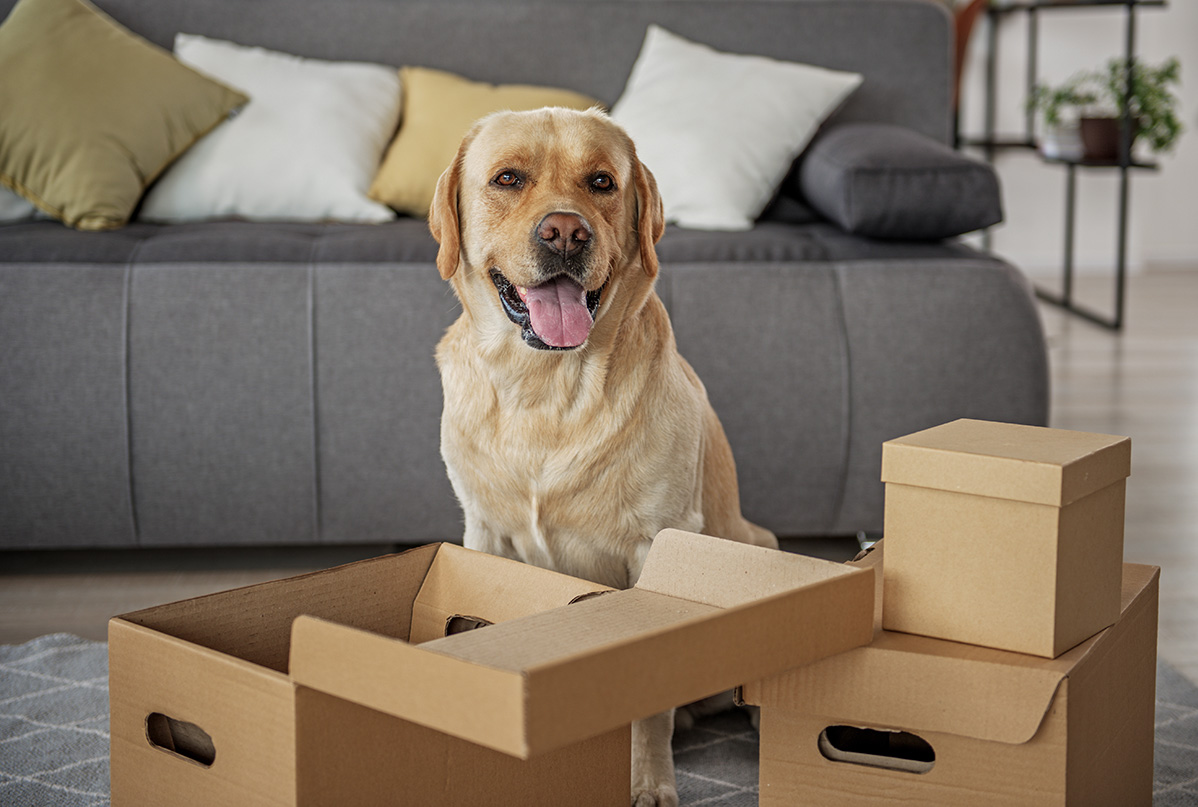 Coordinating your move is stressful enough, but adding a pet or even two is even more difficult. That's why we handle all of the logistical aspects of your pet's transport for you. Not only can we pick up and deliver your pet anywhere in the world, but we also complete travel arrangements, prepare domestic and international documentation, and ensure that your pet has access to any necessary veterinary services.
Many destinations require that pets be quarantined, but this shouldn't affect your confidence level during the transport process. We make any necessary quarantine arrangements so it's one less thing for you to worry about. Additionally, we process U.S. customs clearance.
New World offers short term and long term storage solutions. In the USA, New World's network has 14 modern facilities that meet the standards you require. Your goods will be loaded in storage vaults and safely placed. Parameter security, CTV systems, security systems and fire protection are standard in each location. Additionally the facilities are temperature controlled and together with regular pest control, we ensure the condition of your personal effects for the duration of the storage. Outside our locations we use the facilities of our partners who meet the same standards.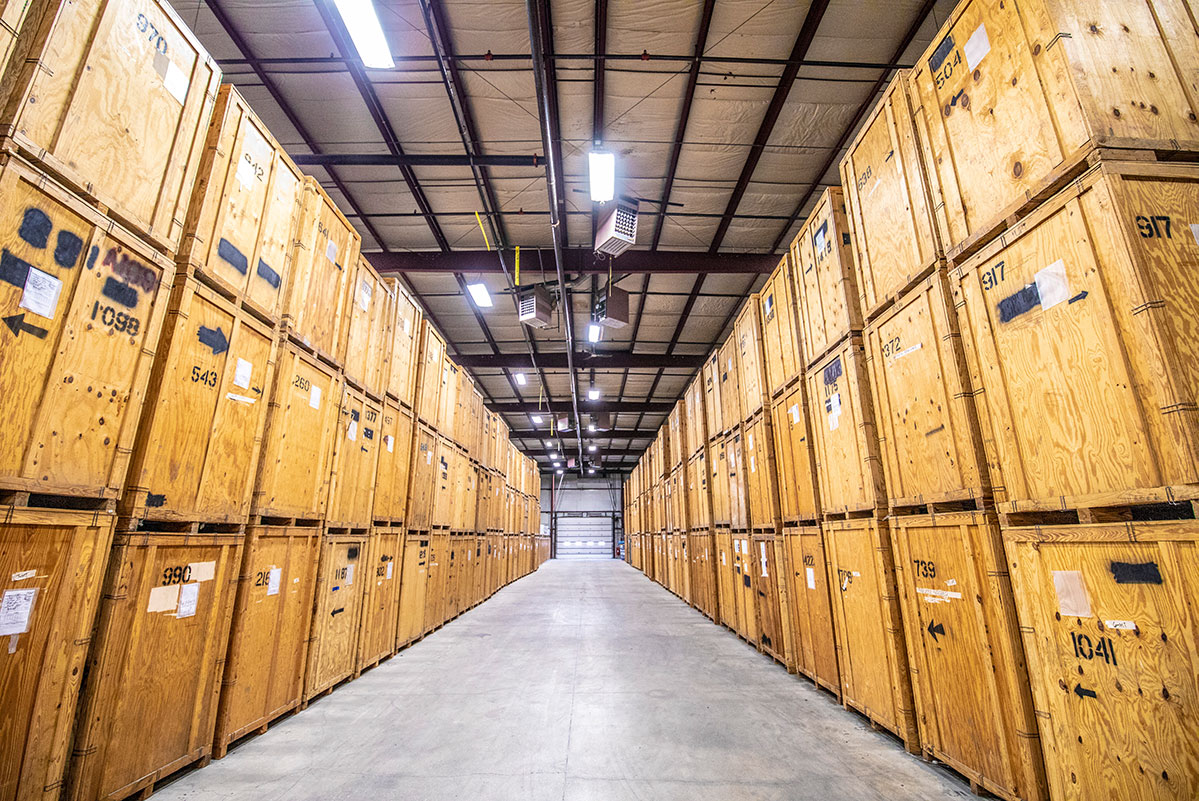 We're here to move your home or office safely to where you want to go.